Experience the Parenthood in ANKUR IVF Centre

Infertility Treatment
Medical Counselling
Best Success Rate
GET BETTER RESULTS BY UPGRADING TODAY!​
Let's start your infertility treatment! With Best IVF Treatment
Ankur IVF Centre is a one-stop solution providing with extensive infertility treatment options. We are a reputed IVF Centre in Varanasi committed to turning your hopes into miracles while taking the utmost care of your journey. Our expertise in handling infertility has helped us to achieve a high success rate and become one of the most assured IVF Centre in the entire Eastern U.P. When visiting our Centre you will have access to the latest assisted reproductive technology along with some of the unique minds infertility treatment.
Infertility has turned out to be a common problem these days, but you need not worry as our experts will provide you with the necessary solution. We understand how emotional the journey of infertility is for a couple and hence we have kept our services within a reachable limit. For us,every patient is a priority and we do believe that your dreams are ours. It feels proud to have created so many individuals and now we are looking forward to an association with you. Our highly qualified infertility specialists, modern techniques, advanced medical equipment at the centre will help you in every possible way to get started with a whole new journey!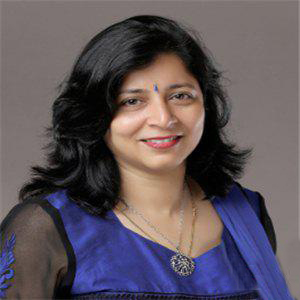 Female Infertility Treatment
Male Infertility Treatment
Our Modular Labs & Equipments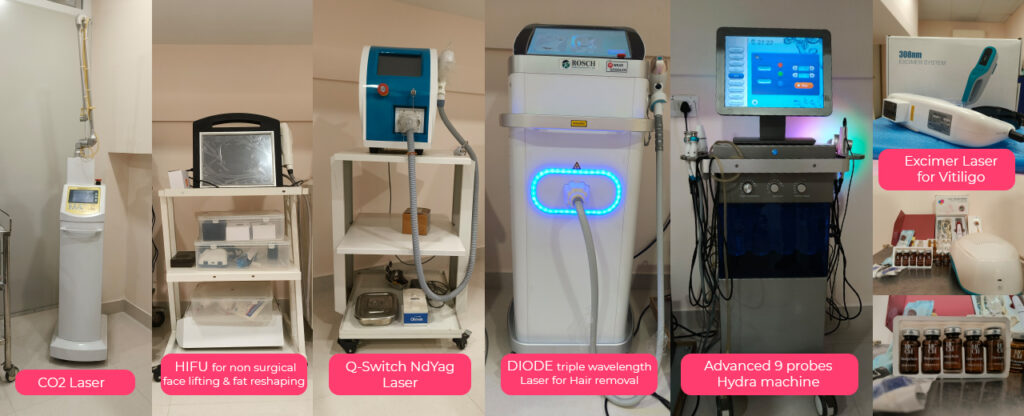 Talk to our Fertility experts
LATEST MEDICAL TIPS & NEWS
Spotting In Between Menses - Know Why It Happens!
On an average, a woman's menstrual cycle lasts for 21-35 days. However, sometimes, you may notice a little bleeding even though you weren't expecting your period. Firstly, you should know that is commonly experienced by a number of women. Secondly, spotting or bleeding between your period and is usually not a serious condition, but if it recurs often, then you should consult a doctor. There are many factors that may cause bleeding between periods.
I am planning for 2nd baby but it's not happening.
I am planning for 2nd baby but it's not happening. Dr. ask me to take folinal D able for 3 months if I take this will I get pregnant.
If other things are normal then you can be pregnant But if you will not conceive for six months then consult with Infertility expert.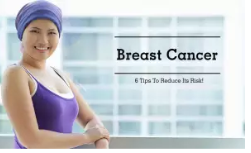 Breast Cancer - 6 Tips To Reduce Its Risk!
Breast cancer prevention begins from the adoption of healthy habits, which include limiting the consumption of alcohol, performing regular exercises and so on. When you are worried about breast cancer, you may be wondering what steps you could tak…